Crisis Management
Crisis management or Resilience Management prepares the organization for adversities and involves culture, planning, training and exercise.
WePlanBefore uses the 2P2R methodology, which includes:
Prevention

Preparation

Response

Recovery
We carry out and deliver:
Business Continuity Plan

Emergency Action Plan

Crisis Management Plan

Crisis Communication Plan

Monitoring of threats, risks and crises

Training and Simulations
The future of companies requires being prepared for adversity. With planning, risk monitoring and well-defined activation flows, the response to the most different scenarios becomes agile, fast and assertive. For this, reach out to WePlanBefore.
How do we do Crisis Management?
By planning and understanding business demands, we focus on preparing corporate governance to prevent, mitigate and avoid risks and crises.
Our deliveries include:
Crisis Committee
Emergency Action Plan
Contingency plan
Crisis Communication Plan
Business Continuity Plan
Crisis Management Plan for Social Media
Crisis Monitoring
Definition and preparation of Spokesperson (Media Training)
Training and Simulations
War Room
Everything so that you and your team are prepared for the most diverse situations. Learn more by scheduling a meeting.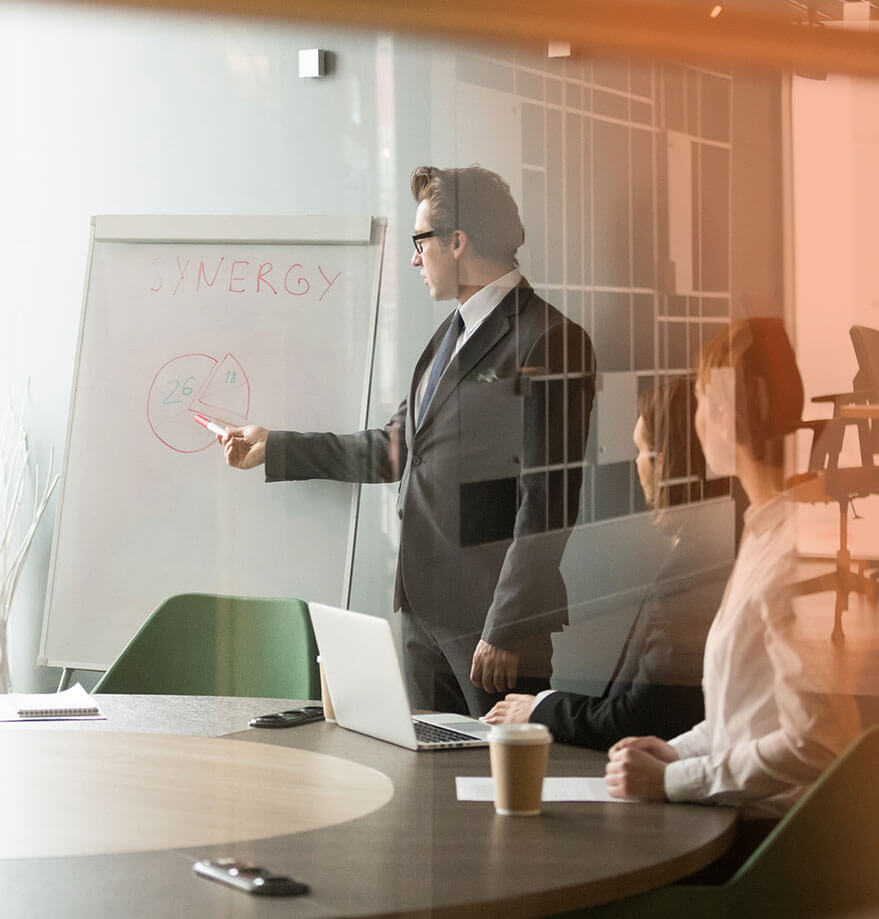 Intelligence and Situation Room
A company's reputation, operation and sustainability may be affected by various threats and risks, whether internal or external, involving customers, clients, suppliers, employees, shareholders, regulatory bodies, the media, civil society and government.
Based on FEMA's Incident Command System (ICS), WePlanBefore has a solution to deal with these challenges: the implementation of an Intelligencia and Situation Room in response to the crisis (SIRC), for prevention, preparation and daily 360º monitoring of risks inherent in the organization.
The Room is a physical or virtual environment, where information is systematically analysed based on the 2Ps and 2Rs methodology, developed by WePlanBefore. This methodology provides guidelines for:
Prevention, by acting to mitigate threats and risks to define those that will be accepted or transferred;

Preparedness, which is the use of intelligence to plan actions in response to unmitigated or unknown risks;

Response, in the creation of mechanisms to decide quickly, act assertively and efficiently mobilize the teams involved;

Recovery, which translates into exploring the mechanisms that will ensure the rapid recovery of critical elements with the least impact on the business.
The methodology is in line with the good practices and frameworks of institutes internationally recognized as references for risk and crisis management, using an Incident Command System (ICS), a management model developed for command, control and coordination in response to an emergency with the objective of stabilizing the incident and protecting life, property and the environment.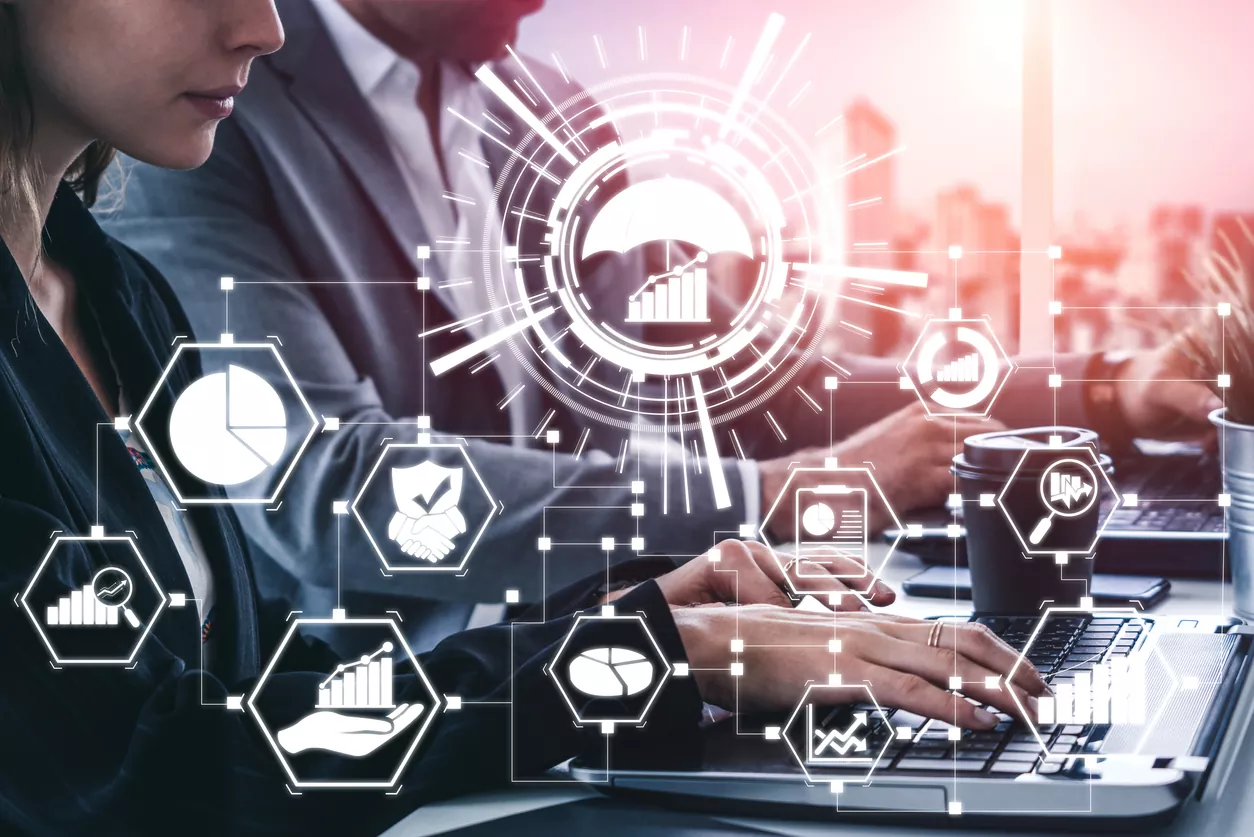 What do we do to implement SIRC?
Crisis Management:
Preparation and Review of Plans
Preparation and Review of Protocols and Policies
Strategic monitoring:
Mapping of contributing factors and threats
Monitoring according to the organisation/risk/Stakeholders
Reports and daily actions.
Notification and activation:
Calculation
Analysis
Assessment
Risk Rating
Alert warning
Activation of the Response Committee:
Understanding the impact
Action planning
Response actions:
Execution of actions
Referrals
Follow-up meeting
Desmobilization of the crisis:
Follow-up:
Intelligence on risks, incidents and crises creates a resilient organization capable of containing and mitigating risks. WPB is a consultancy especialized in crisis management, offering data-based solutions in line with good practices and international frameworks.
Do you Want to know more? Request a quote
Protect people, environment and reputation? You've come to the right place.