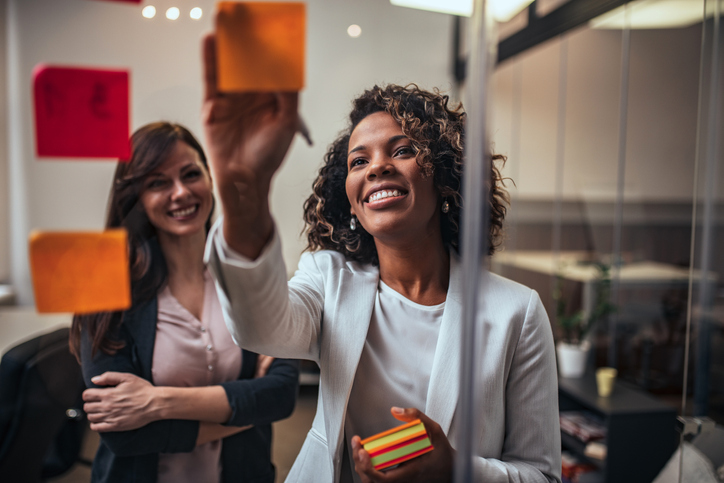 WePlanBefore analyses, diagnoses and implements solutions in Crisis Management, Business Continuity Management, Social Media Crisis Management, Reputation and ESG. Our focus is identification of critical issues and functions that could impact the company, employees, its reputation and operational.
We deliver effective and personalized solutions for organizations, as we understand their reality, their context, their culture, the market in which they operate, the regulations to which they are subject, their vulnerabilities, processes, both in the national and international scenario.
We are organized to support organizations in Brazil and abroad with a focus on finding disruptive and innovative solutions, whether in B2B or B2C.
Our essence is focused on protecting lives, the environment and the future of the next generations. On our mission, we embrace two sustainable UN goals: Health and Well-being and Gender Equality.
Since our foundation, we believe in female empowerment, as an act of granting women the power of social participation, giving voice and support to their purposes.
At the same time, physical and mental health is the basis of human beings in their personal and professional development. We believe that production freedom can be done where people feel good. Our doors will always be open to those who want to come in and produce.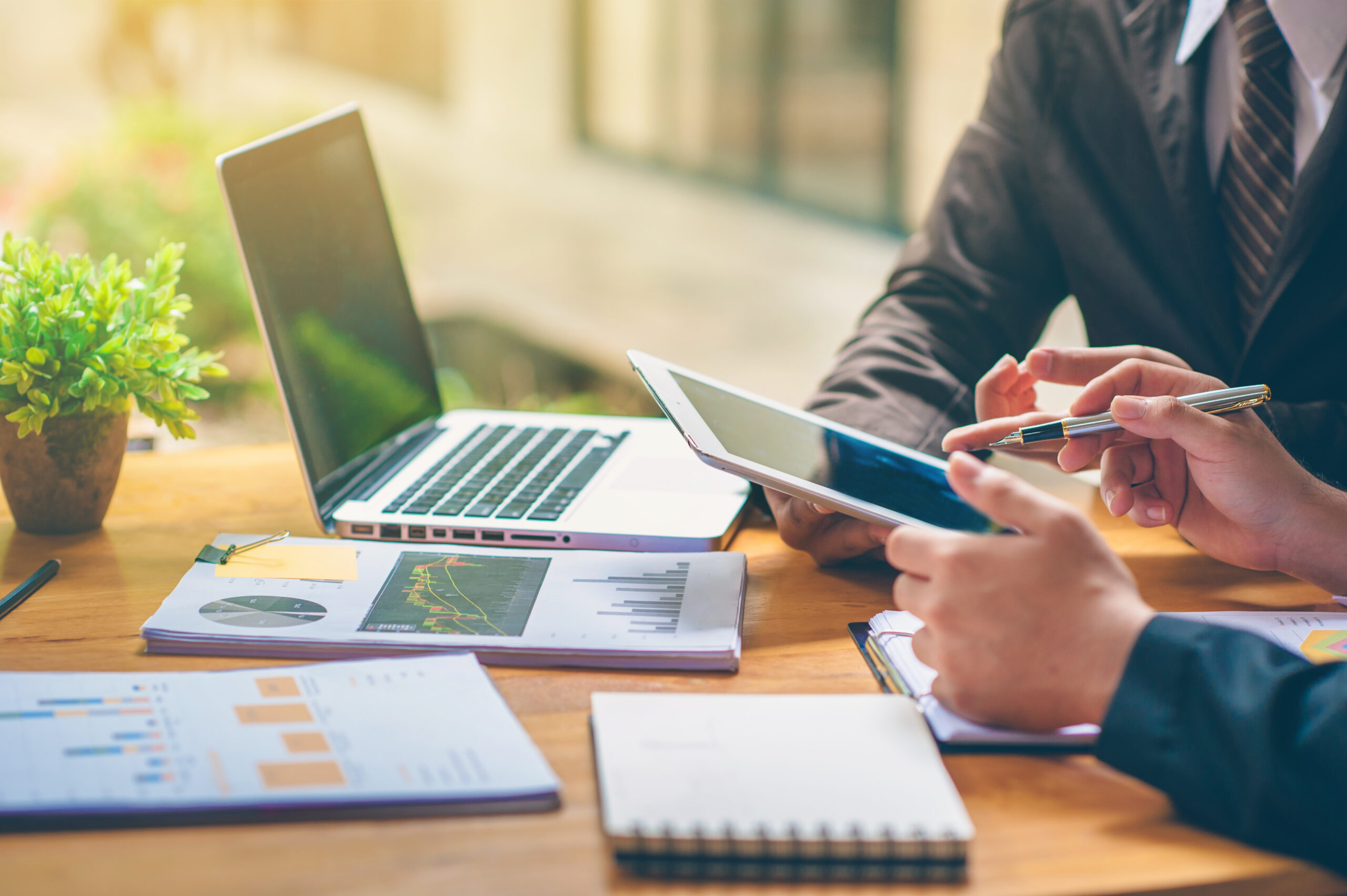 Our Expertise
Mapping, analysis, evaluation, understanding of objectives, action plan, measurement, indicators and reports are the keywords of our work on Crisis Management, Business Continuity Management, Crisis Management in Social Networks, Reputation and ESG.
In the market for 18 years, covering different industries from companies in the financial sector to entertainment, WePlanBefore looks at B2B – business to business – and B2C – business to consumers.
We operate in:
Financial Institution
Industries
Miners
Services
Retail
NGOs
Associations
Startups
Media and entertainment
Ready to support you throughout the national territory and abroad. Here we seek and think about disruptive and innovative solutions.