Social Media Crisis Management
Digital media can bring fame, recognition and admiration, improving the reputation of companies. However, it may also bring crises of the most varied consequences, as they are used by demanding consumers, influencers and competitors to expose criticism and negative comments.
And when a company grows, its attack surface expands, increasing its exposure to digital threats.
And it is true that the media have become a real threat to organizations due to internal and external contexts, public feelings, audience reaction and interpretation and the power of multiplication at an incalculable speed.
WePlanBefore developed a unique methodology that unites risk management, crisis management and digital communication to efficiently deliver Crisis Management on social networks.
Following our 2Ps2Rs methodology, we prepare, plan, respond and recover brands from critical scenarios in the digital universe.
Our deliveries include:
⦁ Brand and reputation
⦁ Stakeholder Management
⦁ Context and impact analysis
⦁ Risk Mapping, Analysis and Assessment
⦁ Crisis Management Plan on social networks and other digital media
⦁ Monitoring and identification of triggers
⦁ Incident Responses
⦁ Crisis Responses
⦁ Strategic recovery
⦁ Business Intelligence
⦁ Training and simulations
Does your organization know its risks, threats, vulnerabilities, impacting stakeholders and does it monitor internal and external factors in the digital environment on a daily basis? We have the knowledge and preparation to lead solutions.
WPB also acts in crisis management for cyber risks, such as Ransomware, Data Leakage, Fakenews, Cyber ​​Attack and Operation Interruption.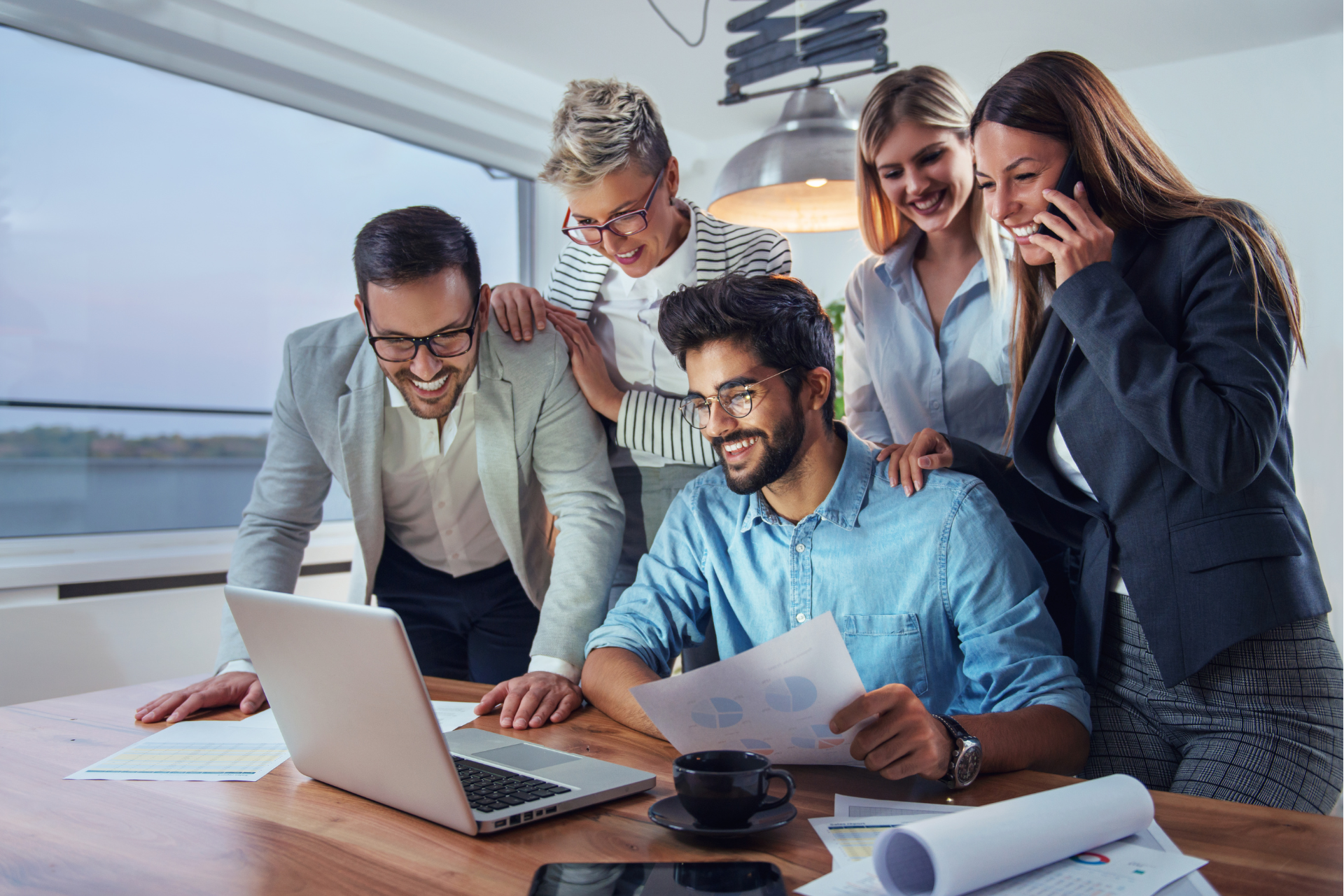 Cyber Crisis Management
Our solutions, designed and planned according to each risk, are organized in a crisis management plan that consists of:
⦁ Mapping the risk, impact and consequences. 
⦁ Definition of the Response Structure – Crisis Committee
⦁ Triggers flow
⦁ Stakeholder management
⦁ Risk and impact assessment
⦁ Incident Response Plan
⦁ Crisis Response Plan
⦁ Training
⦁ Simulated
If you wish to protect your organization from cyber threats and be prepared to face any crisis in the digital environment with agility and precision, contact us.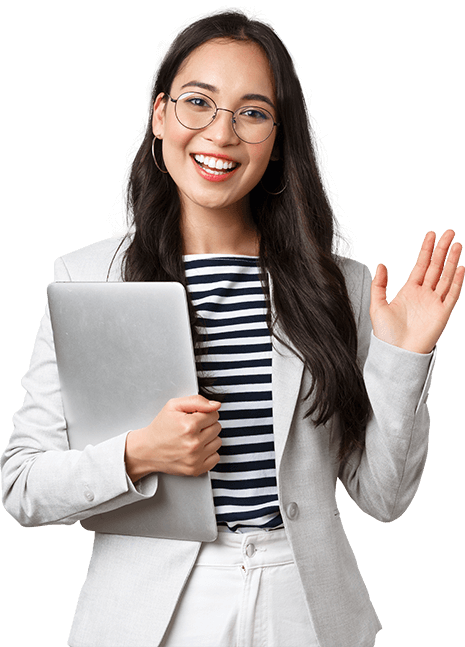 Do you Want to know more? Request a quote
Here at WePlanBefore we seek and think of disruptive and innovative solutions. We invest time in what we believe. For us, PLANNING is first. Do you want to act before a crisis? You've come to the right place.