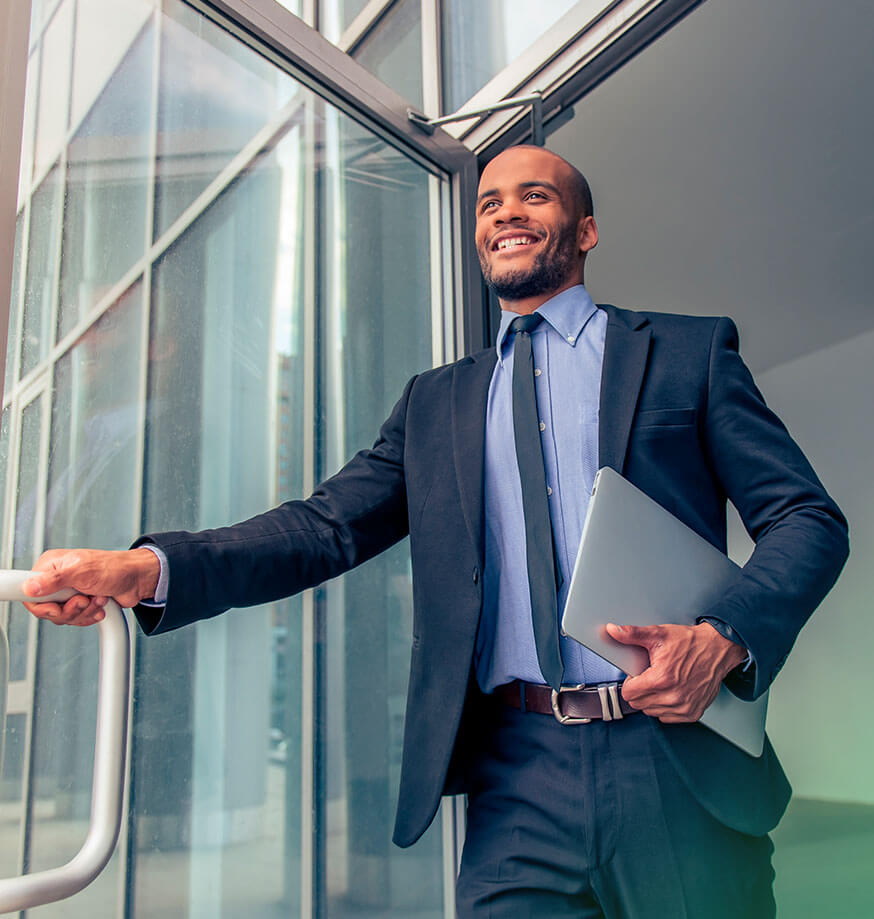 Reputation
Reputation is a building trust and links with the brand's different audiences. It's having a meaningful corporate purpose, becoming an employer of choice, managing data privacy and how you gain that trust.
The objective of this work is to maintain a positive perception of the public that relates to its business. The first step is to have continuous monitoring so that your brand creates true and lasting relationships.
Reputation is a long-term investment and needs to be started right away. It is necessary to have a work plan that involves the organization as a whole, its thoughts and choices, positions, values, ethical principles, product quality, corporate responsibility, work environment and the different areas of your company and how they relate to the different audiences (stakeholders) and build perception from the fulfillment of the promises of your brand.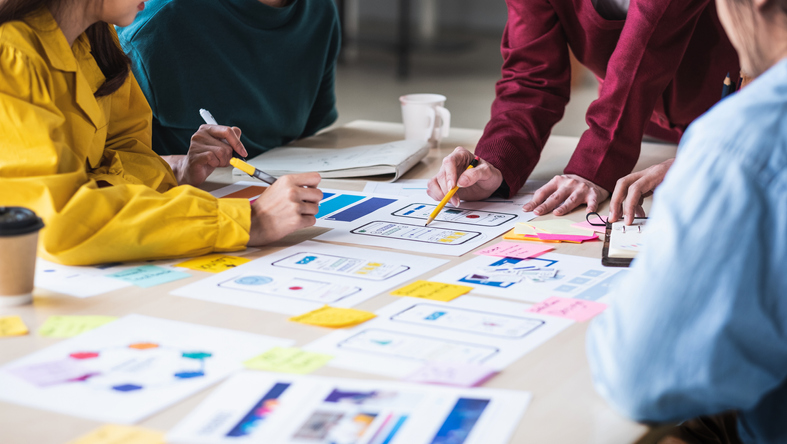 How do we do Reputation?
We want your objective to be felt in the first conversation, in the first post, in your client's first contact with your company. We plan, carry out and deliver:
Reputation research and monitoring

Diagnosis and report of reputation and image

Mapping and Management of Stakeholders

ESG (Environment, Social and Governance): mapping, governance and management

Reputational Risk Analysis

Sustainability Risk Analysis (ESG)

Influence Management

Governance and Crisis Management Plan

Crisis Communication Plan

Internal reputation

Reputation and dialogue with the Community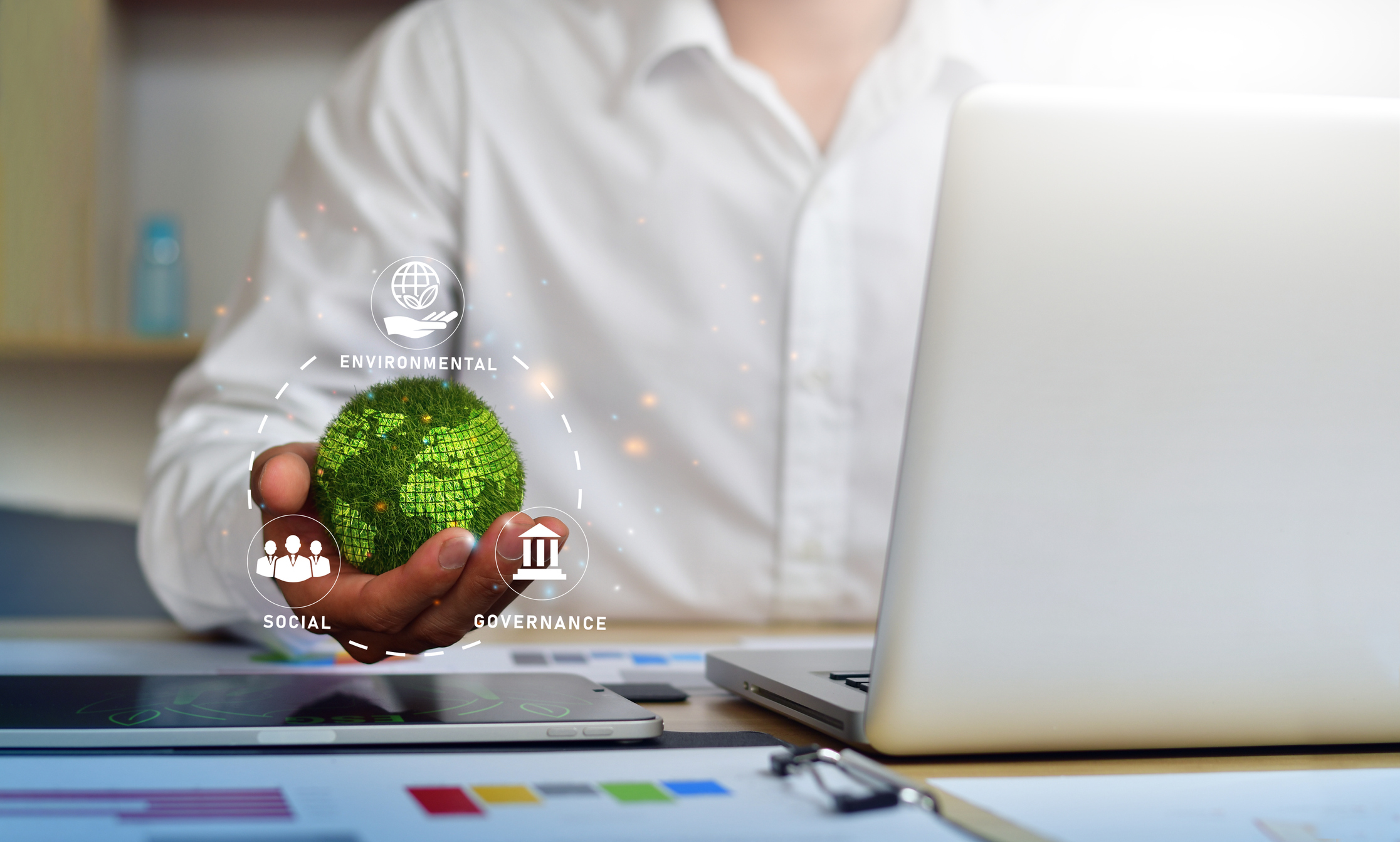 ESG
Environment, Social and Governance – ESG - are three fundamental letters, which add value to your business and attract investment.
Every organization has a purpose and a corporate reason and from the moment it exists, it will need resources to deliver its products or services to its stakeholders. The management of people and the impact of the use of resources, be they: environmental, social, equipment, technology, among others, will define the longevity of the business.
In ESG, resource means source or means of production of something to satisfy human desire or need, which can be renewable or nonrenewable. Therefore, it is essential to build a business logic that generates value and, at the same time, makes it possible to achieve the desired profit. In other words, responsible use of resources builds meaningful relationships with all parties that interact with the company resulting in good stories to tell.
It requires leadership involvement and commitment, understanding of processes, risk and impact analysis, governance and a rigorous action plan that needs to be constantly communicated in an educational process in organizations.
How do we do ESG?
WePlanBefore's essence is the use of strategies to protect human life, the environment and the organization's assets. For WPB, ESG is a means to prevent risks and crises with respect to humanity and the environment.
Diagnosis

Governance & Responsibility Matrix

Risk mapping - products, processes and areas

Risk impact analysis

Materiality Matrix (quantity and quality) - survey of questions

Leader Mapping and Definition - ESG Committee

Training and awareness

ESG Strategy and Positioning, Purpose and Causes

Definition of ESG objectives

Stakeholder Management

Institutional Policies and Responsibility Matrix

Reputation Management and Communication for Sustainability

Action and Implementation Plan

risk monitoring

measurement

Reports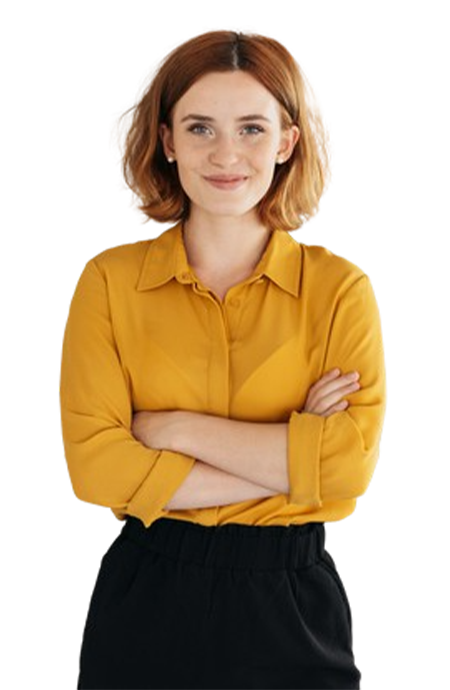 Would you like to know more? Request a quote.
Protect people, environment and reputation? You've come to the right place.